The UChicago Mentoring Program (UCMP) strives to foster community at the University of Chicago through peer mentorship. UCMP provides incoming first-year and transfer students with upper-class mentors to aid in their transition to College and the University of Chicago.
The goals of the UChicago Mentoring Program are: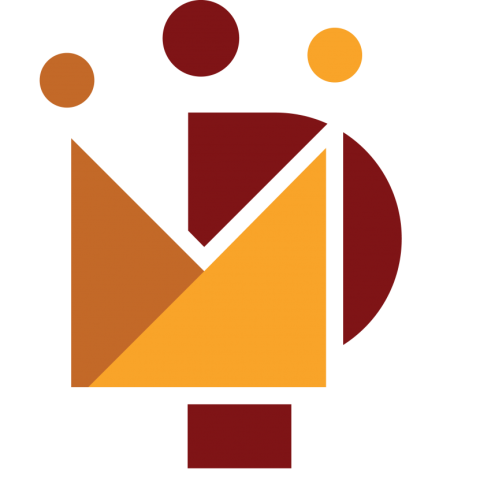 To assist incoming students in building relationships with upper-class students.
Provide new students with a personable connection to campus and the UChicago community.
Aid incoming students in their transition to College and UChicago.
Provide support and direction to new students when completing various to-dos relating to their transition to the University. 
Provide upper-class students with leadership opportunities and ways to engage and give back to the campus community.
Incoming students will receive an invitation from their Peer Mentor June 16, 2023!