From ballet to Beyoncé and still life to Shakespeare, UChicago is a hotbed for artistic freedom and diversity. The University is known for its rigor and academic excellence, but the campus thrives with opportunity for interdisciplinary discovery. Varying in intensity and commitment, Recognized Student Organizations (RSOs) provide opportunities for students to pursue a dream, let out their creativity, build job skills, or just have fun.  
UChicago's philosophy encourages students to extend their pursuit of knowledge and interests beyond the classroom. The Core Curriculum is based on the idea that before students go out into the world, there are aspects of foundational disciplines that we need to learn and appreciate in order to be well rounded world citizens. RSOs reflect this idea, and the vast majority of students invest their free time and energy into several of them throughout their college careers.
Whether you're not quite ready to let go of your favorite high school hobby or you want to try something completely new as you discover yourself, there's a space for you in the UChicago art scene.
UChicago Arts spoke to six upperclassmen to hear about their experiences in the arts across campus.  
Gaby, president of a cappella group Medusa
Fourth-year in the College, comparative human development major and comparative race and ethnic studies minor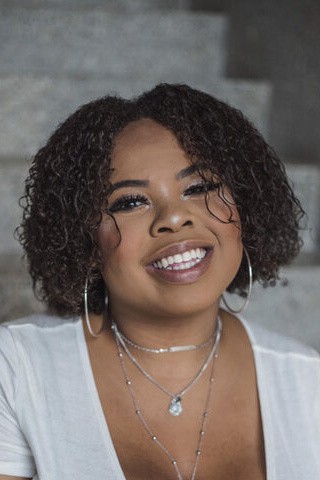 When did you start singing and why did you decide to pursue a cappella in college?
I've been singing in choirs since 5th grade, and when I went to high school I found out that there was an a cappella group. I was really interesting in auditioning but had never performed by myself in front of people before. I was a freshman, and so when I went into the audition space, I was so petrified that I literally told everyone to turn around in their chairs and close their eyes. I sang my song, they loved it, and I was in it for four years. I ended up becoming the president/music director, so when I came to college, I thought I obviously must audition. Once I graduate I'd like to work either at a production company for film and television or within the music industry somewhere. I write, sing, and perform my own music, so we'll see.